In album:

DePalma Productions
DePalma Productions, established in 1990, is a leading video production company based in the New York City area.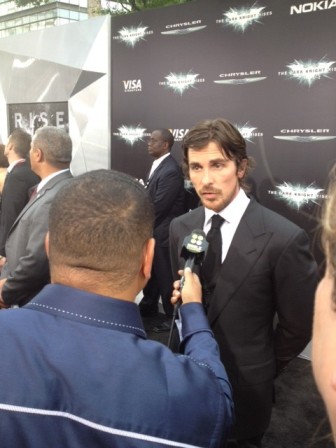 DePalma Productions
159 East Main Street, Suite 300, New Rochelle, NY 10801
(914) 576-3500
http://www.depalmaproductions.com
Rdepalma@depalmaproductions.com

Established in 1990, DePalma Productions has earned a reputation as a leading video production company that works hard to ensure that clients' visions are realized effectively and efficiently.

https://plus.google.com/107821348422369398694
Commentaires
Ajouter un commentaire
S'il vous plaît connectez-vous pour pouvoir ajouter des commentaires !